Live Online Language Courses for adults, teenagers, parents & kids

New sessions starting in October!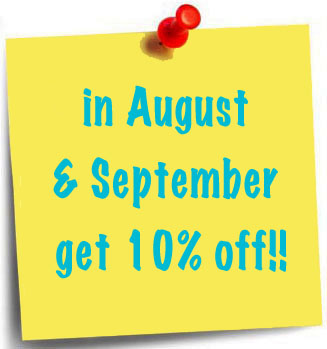 Session #2 starts on 10/05
Session #3 starts on 11/09
Sign up for a 30-minute free trial-class
Spanish Workshops

Online Grammar and Writing workshops for all levels
Language: At the Santa Cruz Language Institute, we strive to introduce our community to the world by teaching online foreign languages such as Spanish, German, French and English as a second language. Our classes are imparted by highly qualified native teachers. We offer online language courses for adults and teenagers.
Culture: Learning languages is much more than acquiring vocabulary and practicing grammar. At the Santa Cruz Language Institute, our live online Spanish, French and German ongoing programs are designed with activities that will make you experience the flavors, sounds and colors of the globe. You will practice your language skills as you open your mind to the world.
Adventure & Fun Events: By entering the Santa Cruz Language Institute, you are entering a world of adventure and fun. Our language classes, workshops and events include cooking in other languages, movie nights, music extravaganzas, field trips, travels abroad and making new friends19