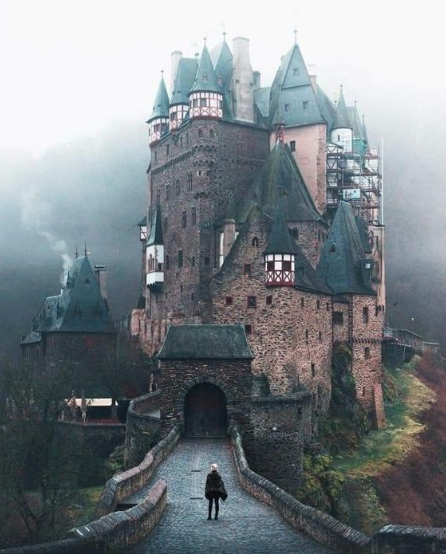 Auf Deutsch!
A Communicative Approach to German:
Our experienced native teachers use the natural approach  method which introduces students to language inductively by exposing them to vocabulary and structures in the context of lively activities.
Unser Program bietet Ihnen digitales Übungsmaterial, das motiviert, Spaß macht und begleitend zu jedem Lehrwerk oder lehrwerksunabhängig eingesetzt werden kann: Authentische und kreative Online-Materialien für den Unterricht.
German different levels offered for both adults and teenagers:
Beginner level
Students concentrate on developing fundamental German skills in an interactive classroom setting. Class work emphasizes those skills necessary for effective oral and written communication. Instruction covers all areas of language development: practical vocabulary, basic language structures and the essentials of reading, writing, listening and speaking.
Level 1
By the end of the class, students will know words and phrases, answer questions and participate in simple conversation.
Level 2
By the end of the class, students will be able to participate in most everyday situations, and understand native speakers used to deal with foreigners learning German.
Intermediate level
Students continue to develop fluency and accuracy. Class work focuses on comprehensive skills as well as academic preparation skills, including the fundamentals of essay writing and the development of critical reading, listening and note-taking skills.
Sign  up for a free German trial class.
German for adults and teenagers: See our class

schedule.
| | |
| --- | --- |
| Group classes (2-4 students):  1 Hour class  (once or twice a week) 6 weeks. | |
| | |
"I really enjoy my German classes with Natalie at the Santa Cruz Language Institute. They are fun, very effective, and well tailored to my level and to what I want to work on. Natalie is an amazing teacher. I also really enjoy working with the textbook she recommended. The institute is very responsive and easy to plan with." Elise Fournier-Bidoz