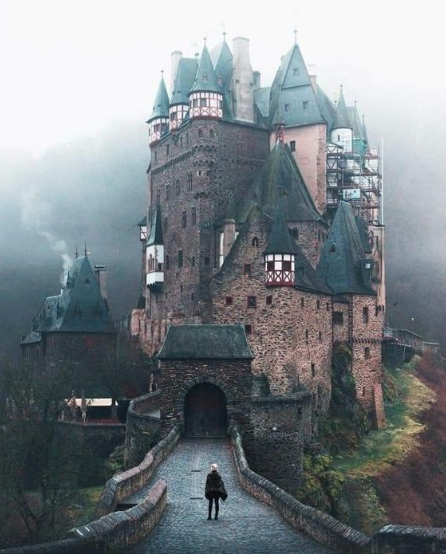 A Communicative Approach to German:
The Natural Approach introduces students to language inductively by exposing them to vocabulary and structures in the context of lively activities. In this communicative approach, grammar explanations and practice are an aid to learning the language, not an end in themselves. The natural approach in general is highly communicative and create a spontaneous and low-anxiety classroom atmosphere in which the focus is first on comprehension, then on communication. In our German classes, we emphasize culture as well as communication, with a variety of exercises, readings, and interactive culture-based activities. Our classes also include listening comprehension exercises, videos, interactive software and additional supplements.
German levels offered for adults and teenagers:
• Beginner 1
• Beginner 2
• Intermediate (Low & High)
• Converstation practices
Sign  up for a free German trial class
German for adults and teenagers:
Group classes (2-4 students):  1 Hour class  (once or twice a week) 6  weeks
German Beginner 1: Tuesday and Thursday at  8 am, 9 am, 10 am, 12 pm, 6 pm.
German Beginner 2: Monday and Wednesday at 8 am, 9 am, 10 am.
German Intermediate: Friday at 2 pm and Saturday at 10 am.
| | |
| --- | --- |
| | |
| | Individual German classes        6 weeks max. (6 hours) |
Contact us to choose your best time for taking individual German lessons. Free assessment tests are provided.
"I really enjoy my German classes with Natalie at the Santa Cruz Language Institute. They are fun, very effective, and well tailored to my level and to what I want to work on. Natalie is an amazing teacher. I also really enjoy working with the textbook she recommended. The institute is very responsive and easy to plan with." Elise Fournier-Bidoz