Conversational practices of Spanish: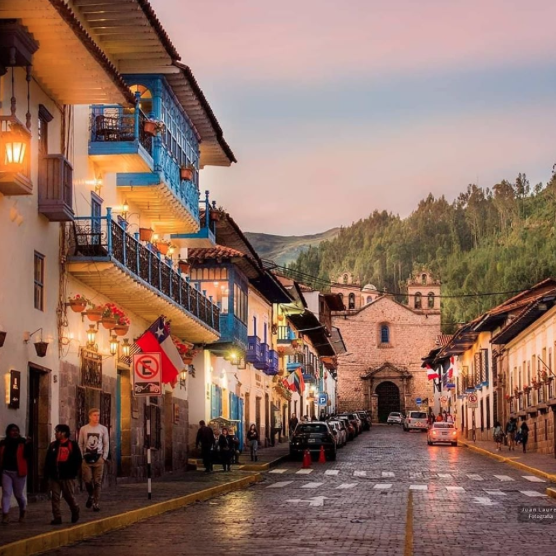 For upper beginner, intermediate and advanced levels.
Highly recommended to refresh your rusty Spanish.
Guided by a teacher, the main goal of these classes is to gain fluency, improve your listening, pronunciation and accent while getting immersed in Spanish through the news, movies, literature, and more topics of general interest.
Intermediate level: Mo or Wed at 1 pm
Advanced level: Thur at 12 pm or 3 pm.
For registrations, go to  conversational practices schedule at https://www.santacruzlanguage.com/schedule-of-classes/